Wind and fog are the key to this Northern California AVA, where vineyards are tucked into valleys and scattered on hillsides in perfect harmony with the area's rural open space and rich agricultural history.
A wind gap in the coastal mountain range funnels cooling breezes and fog east from the Pacific Ocean through the city of Petaluma and south to San Pablo Bay. The persistent afternoon breeze causes lower grape yields and longer hang-time, enabling flavors and fruit characteristics to fully develop. It's the perfect recipe for elegant, well-balanced wines of character and distinction.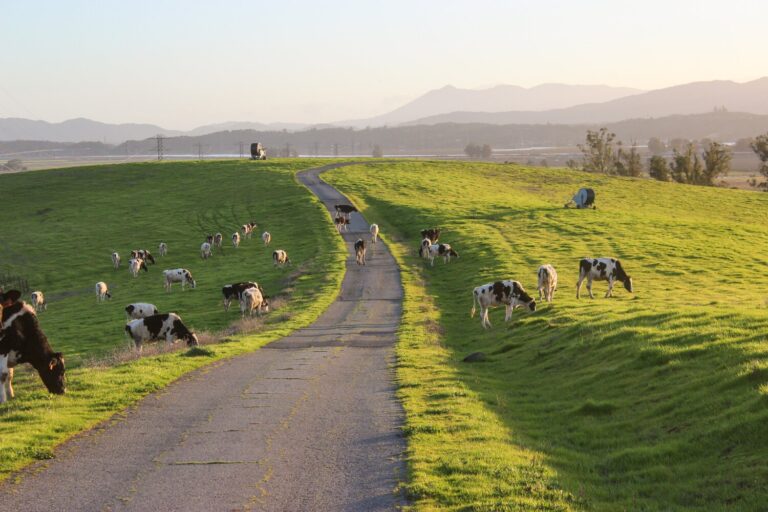 The Petaluma Gap AVA spans an area of more than 200,000 acres stretching in the northwest from the Pacific coast at Bodega Bay and running southwest to Highway 37 at Sear's Point on San Pablo Bay; it straddles northern Marin and southern Sonoma counties.