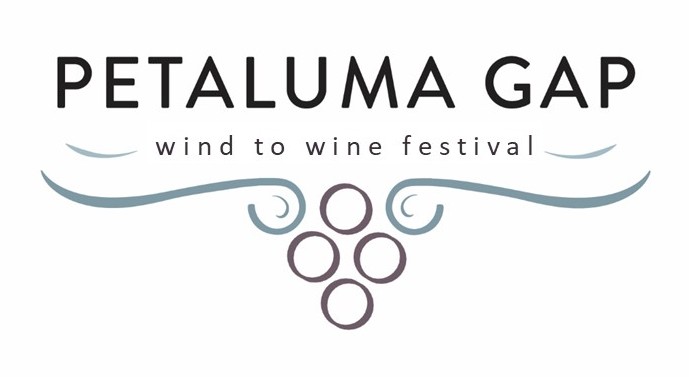 Thank you to all who attended the Wind to Wine Festival at the Gambonini Family Ranch on August 13, 2022. We are grateful to all our sponsors, wineries, and attendees who helped make the resurrection of the festival a success after lying dormant for five years.
The festival included 25 wineries (see the list below) pouring their excellent Petaluma Gap wines. It had capacity for 300 attendees, and we sold out and had to close ticket sales before the event. Here is some of the feedback we received from attendees and participating wineries:
• 93% of attendees will seek out wines/wineries that they discovered
• 95% of attendees would recommend Wind to Wine to friends
• 80% of attendees would like to see us add a winemaker dinner to Wind to Wine next year

• 89% of wineries plan to participate again next year
• 100% of wineries said it was well organized and easy to participate
• 78% of wineries felt they would get new customers as a result

We appreciate all those who completed our survey and provided additional feedback that will help us make the event even better next year. We're starting to plan now and will update you when we have the date for the 2023 Wind to Wine Festival.
Meanwhile, check out photos from the event on Facebook and follow us to stay updated.
Finally a big thank you to all our sponsors who helped make this possible: American AgCredit, Sonoma County District 2, TricorBraun WinePak, KSRO the Drive with Steve Jackson, the Tasting Panel Magazine, Point Reyes Cheese Company, Della Fattoria and Bert's Desserts. We are grateful for your contribution.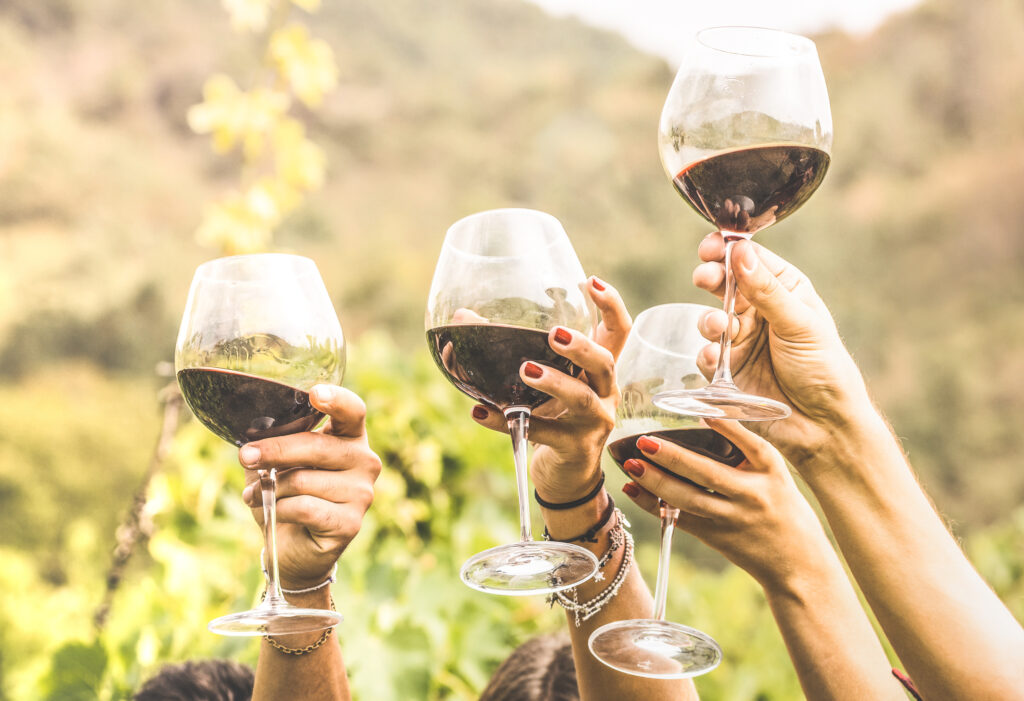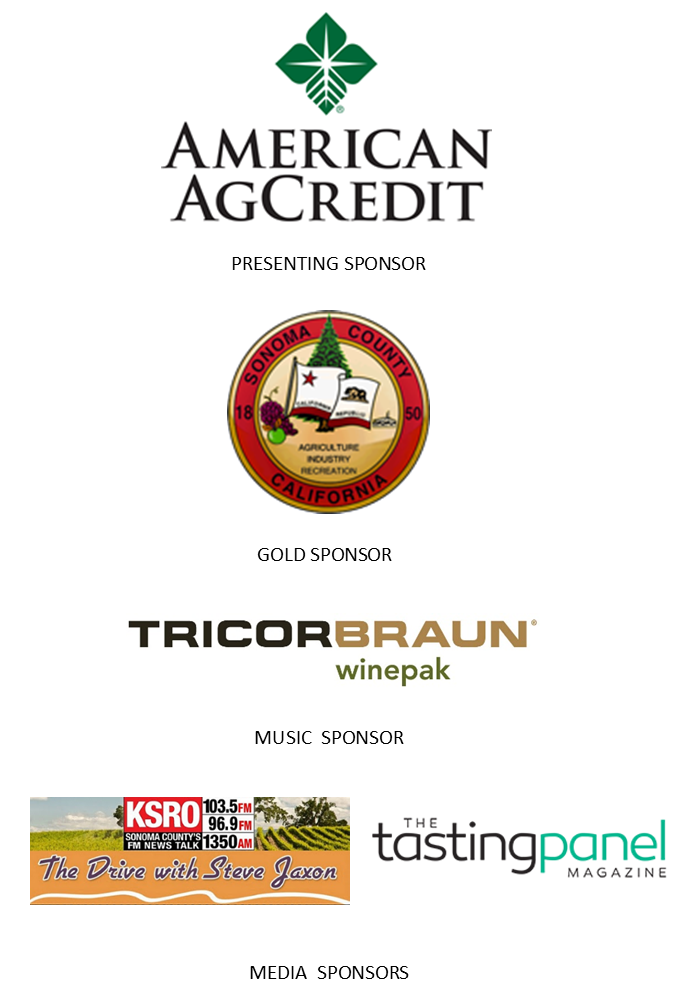 Wineries