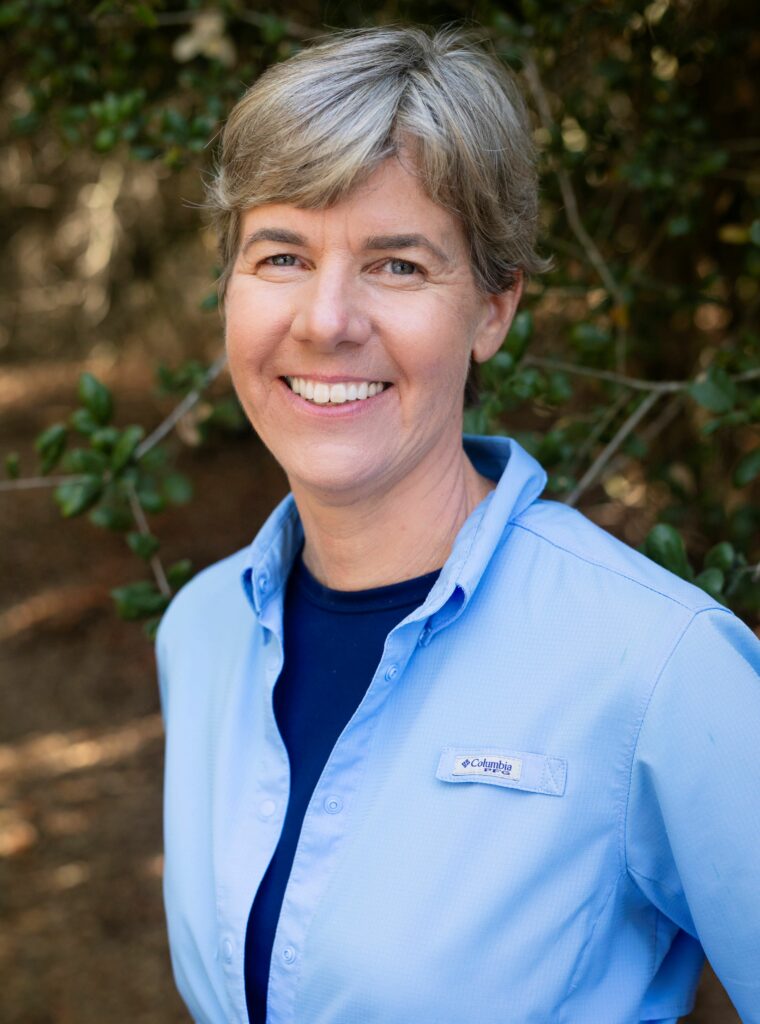 Alice van Ommeren was born in Amsterdam, lived in Belgium and France during her early childhood years, and then, as a teenager, moved to Phoenix, AZ. Although wine was on the communal lunch table in grammar school, the kids were not interested; instead, they fought over the Sprite. Alice went on to pursue degrees in Sociology and Education and spent more than two decades in higher education institutional research. While living in Stockton, near the Lodi wine region, she became intrigued with wine. She's a supporter of the Petaluma Gap Winegrowers and a member of our Marketing Committee. Here's her story.
You were born in The Netherlands and came to the US as a teenager; can you tell us about your family and why you came to the United States?
I'm Dutch and was born in Amsterdam, but I also lived in Belgium and France before we moved to the United States in 1977. My dad's job opportunity with Honeywell Computers led us to Arizona, and we stayed. After high school in Phoenix, I got a summer job in Yosemite and wanted to stay in California, making Stockton my home for three decades. I pursued educational and career opportunities, including a Master's in Sociology, a Doctorate in Education, and more than two decades of professional experience in higher education institutional research.
Beer is the most popular alcoholic beverage in the Netherlands. Was wine ever consumed at family meals?
Beer is popular in the Netherlands, like other northern European countries where it is challenging to grow grapes. Historically, wine has been less popular there, but that has changed over the last few decades. The Dutch are now growing wine grapes themselves, using cold-climate grapes. Their access to the European and International wine markets is also quite strong.
I spent much of my childhood in Belgium and France, where wine was much more part of the culture. I remember having wine at our communal table at lunchtime in grammar school. It was always a fight, all the kids wanted the Sprite, not the wine. I remember having wine at meals at home on special occasions, part of a ritual, but not something we liked or were interested in as kids. I became interested in wine when living in Stockton, which is close to the Lodi wine region.
Besides a professional career in education and now wine, you have also published several postcard history books. What had you hoped to accomplish by compiling these histories? Do you have other books you'd like to write?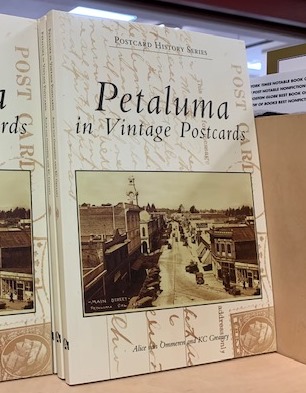 While living in Stockton, I worked at the Chancellor's Office of the California Community Colleges in Sacramento. Working out of town, I felt disconnected from my community until I stumbled upon vintage postcards of Stockton. I became a serious collector of Stockton postcards and published my first postcard book. Becoming a local historian provided for the missing connection. Since I lived and worked in Yosemite, Yosemite's Historic Hotel and Camps became my second postcard book. My wife, KC Greaney, and I wrote Petaluma in Vintage Postcards right after moving here, which provided an excellent opportunity to learn about this region. This also led to my current position as a historian on the City of Petaluma Historic and Cultural Preservation Committee.
There is no book lined up yet, but I've been writing and documenting quite a bit about American Viticultural Areas. There is little written on AVAs as a regional classification system and its benefits to the wine industry.
You now live and work in Petaluma. What brought you to the area? Do you have a garden or make any wine in your basement?
I moved to Petaluma four years ago after marrying KC. I love Petaluma. We are both retired from careers in higher education administration but continue to do consulting work. We've also been traveling, so a garden has been on the back burner, including growing grapes or making wine.
You've had a distinguished college research and administration career, with a doctoral degree and several years in leadership roles, including teaching, administration, and research at educational institutions. When did you decide to transition your career from being a data researcher for education to a data researcher for the wine industry? What motivated you to go down this path?
I retired from a successful higher education institutional research career about five years ago. I was also moving to wine country and have always been interested in wine, not only as a product but also in the social and cultural aspects. I wanted to find something in the wine industry where I could use my three decades of data and research skills, as well as leadership and teaching.
How will you use this expertise to support the wine industry?
Using data and research in making decisions is the core principle of my practice. It's as essential in the wine industry as in higher education. I've used the Wine Data Researcher blog to explore data sources, analyze official reports, and interpret research articles for wine industry professionals. My consulting services now include managing data and research projects at wineries and wine industry organizations. This includes evaluating winery programs, such as services and events, and developing data planning strategies for the winery. The research projects at wine industry organizations often involve data collection and analysis, report writing, and presentation.
How did you learn about wine and the industry as your professional interests and focus changed from education to wine?
Completing a Wine Business certificate from Sonoma State University was essential to understanding the business side of wine. I also needed to continue learning about wine and tasting, so WSET Level 1 & 2 was beneficial. I also worked in the tasting room at McEvoy Ranch for a year to understand the culture. Since I've been interested in AVA's, I recently became a California Wine Appellation Specialist. I continue to take courses, as I'm now in the Sonoma South County American Viticultural Areas course at Santa Rosa Junior College. I look forward to learning more about the region surrounding the Petaluma Gap.
What was your interest in joining PGWA's marketing committee? What were you hoping to achieve by connecting with PGWA? Has it been a beneficial relationship?
I wanted to support Petaluma wine when I moved here four years ago. I am grateful for the opportunity to serve on the Marketing Committee of the PGWA. The organization promotes Petaluma Gap grape growers and winemakers. My connection to the community and my analytical skills have been helpful to the organization. In the meantime, I've learned a lot about AVAs.
With Covid winding down, in 2022 the Petaluma Gap Winegrowers relaunched the annual Wind to Wine Festival, and you stepped in to run the Story Corner. What was the concept behind this effort and where do you see it going?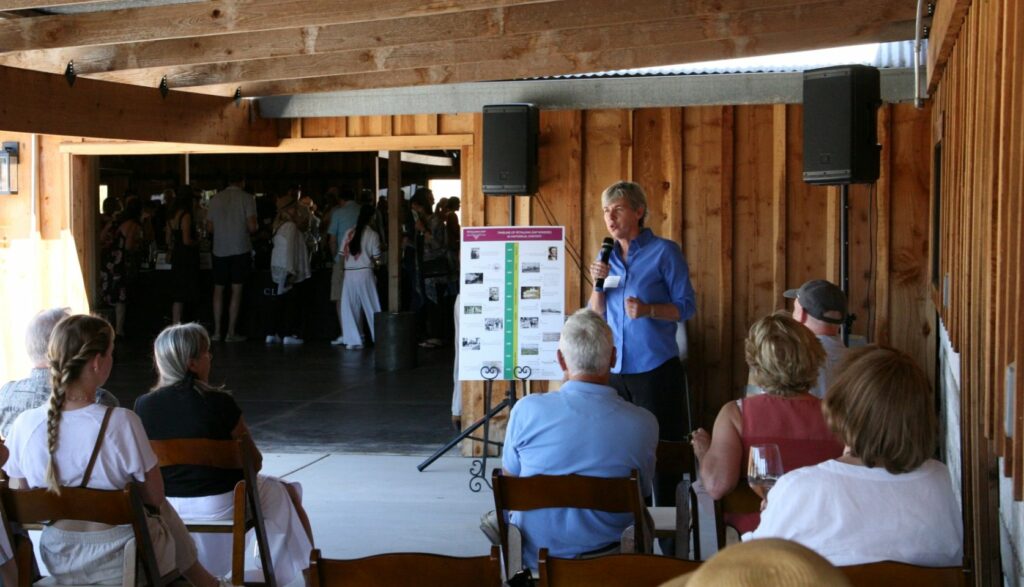 The Story Corner was conceptualized as a place for winemakers to tell their stories, but it has evolved into more than that. The stories behind the development of the Petaluma Gap AVA and the pioneering Petaluma wineries were a successful contribution at last year's event. This year, we included some guided tastings during the Story Corner at the Wind to Wine Festival, which was very informative for attendees. We hope to expand on that concept for next year's Story Corner.
Most recently you led the vineyard map initiative on behalf of PGWA, and spent many hours researching vineyard sites, developing a map strategy, determining what data to include, and how map data can best be visualized. What did you learn along the way and what are some of the best practices for creating vineyard maps?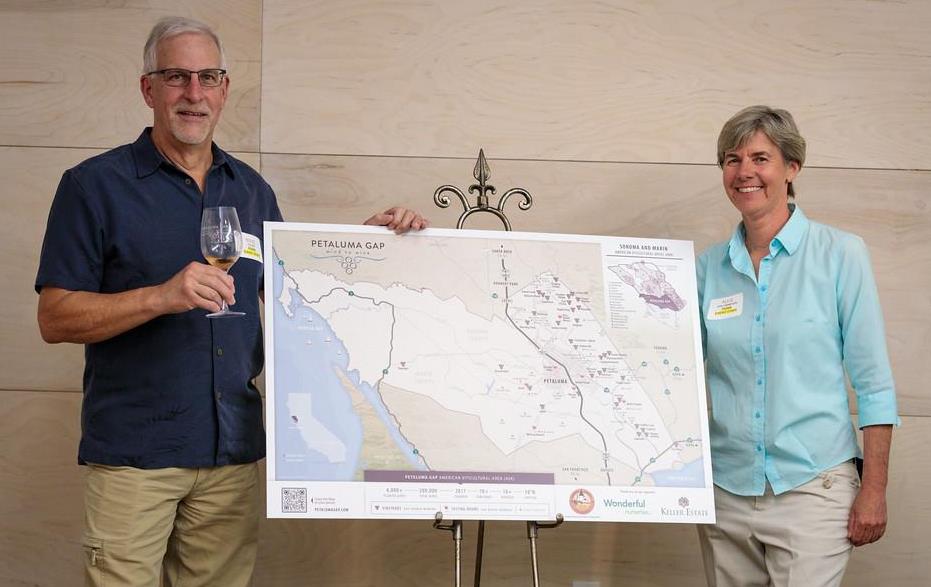 As with most projects, it started with a review of existing maps from other regional associations. This provided lots of ideas on structure and design. The vineyard data collection was challenging since there is no centralized source for this information. I shared the lessons learned in a blog post, Key Insight from Creating the Petaluma Gap Wine Map. They included: 1) defining the map's purpose, 2) data collection will take time, 3) distinguishing between wineries and vineyards, 4) exploring the various choices of map designs, and 5) the significance of having a map, which was immediately apparent.
Wine plays an important role in your job; what role does it play in your home life? What are your favorite grape varieties?
Wine does play an essential role in my work, but I'm less focused on the product itself and more on the data and research around it, which sometimes, regrettably, requires less tasting. At home, we try to keep wine for special occasions. We favor Pinot Noir and Syrah, as well as Sauvignon Blanc.
You and KC spend a lot of time hiking, backpacking, and camping in national parks and the great outdoors. Do you pack wine among your rations?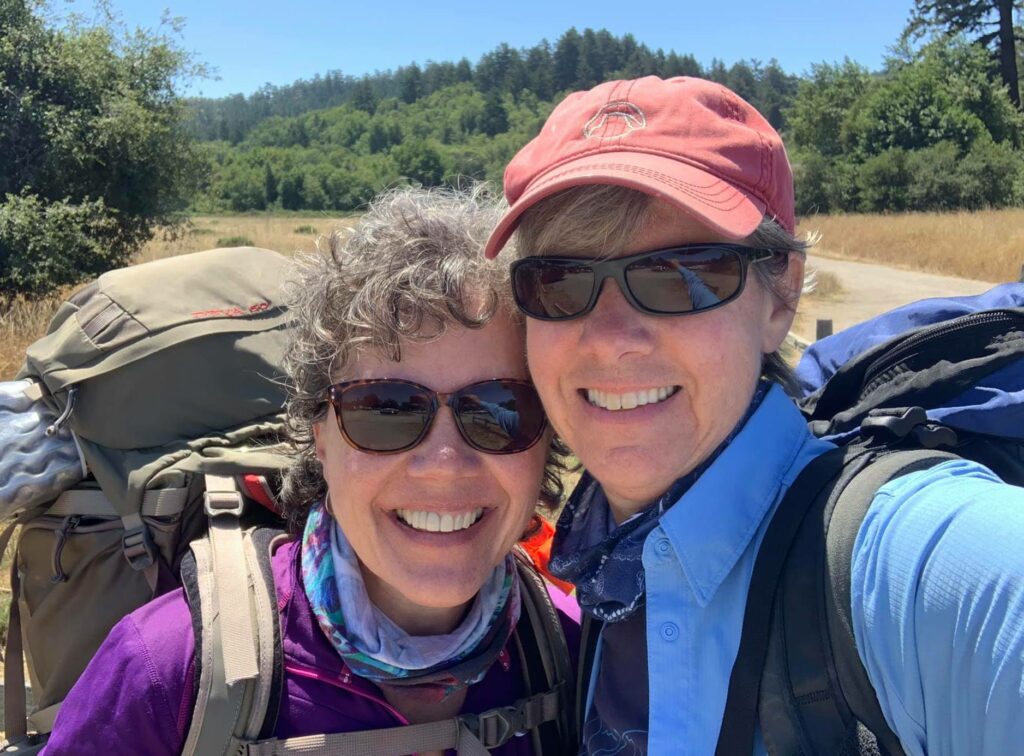 We did a lot of backpacking when we first met, mainly in the Sierra Nevada. Backpacking is always an adventure just by itself. Today, we do a lot of hiking with a backpacking trip here and there. We usually don't pack wine, but it would be wine in cans if we did. The quality of the wine in cans has come a long way, and they are great for backpacking and camping.